BES/DART 10 deg LS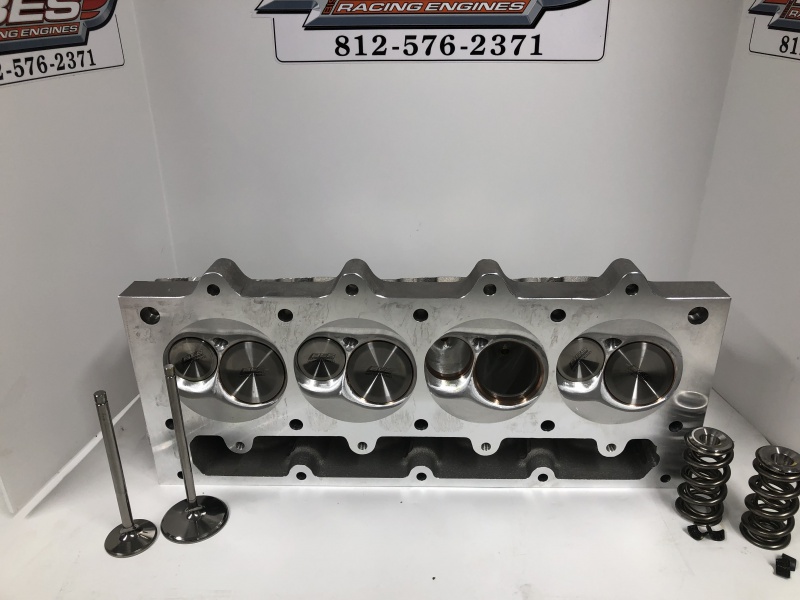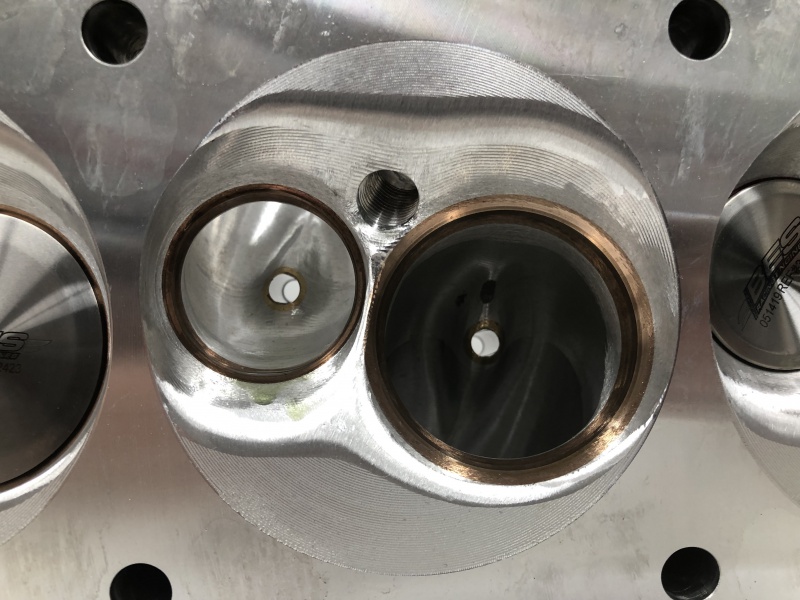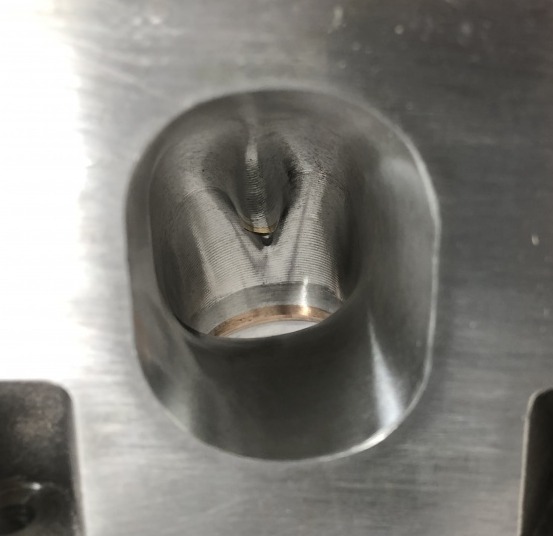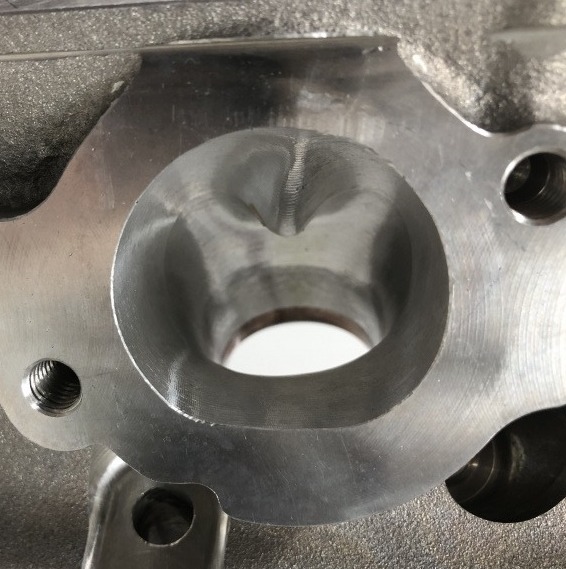 BES Racing Engines now offers complete cylinder head packages. Why buy a set of heads with the wrong parts when we can build you a custom ported set of heads complete, ready to bolt on with the right parts. We can also supply you with a matching camshaft and intake. No more guess work. Our combinations are proven. From mild street to serious bracket racer, we have a combination for you.
BES / DART 10 DEG LS :
Price

Excellent Max effort power adder head for the LS platform big 2.250 intake valve and 1.625 exhaust valves coupled with a big forgiving chamber for a 10 deg head

Manley titanium retainers
Manley hardened locks
PSI DR springs
Victory Titanium valves
Bronze seats

*Available with soft chamber for NOS

We can customize these specifications and components to your application, just give us a call at 812-576-2371


Starting @ $8,800

Please call 812-576-2371 for details Ask for Preston.
BES / CID BELS HEADS - 4.125 Bore Power Adder Flow Numbers
Intake
Exhaust
.200
139
96
.300
210
132
.400
291
175
.500
367
216
.600
406
252
.700
427
278
.800
438
291
.900
454
301
1.000
458
310
Intake Valve Dia.
2.250
Exhaust Valve Dia.
1.625
Combustion Chamber CC
59cc
BES does not build winning combinations based on flow numbers, but, everyone asks for them as a baseline, and that is why we are posting them. Flow numbers will vary from bench to bench.
We have many programs for a huge selection of domestic cylinder heads. If you don't see what you are looking for on the website, give us a call at (812)-576-2371.